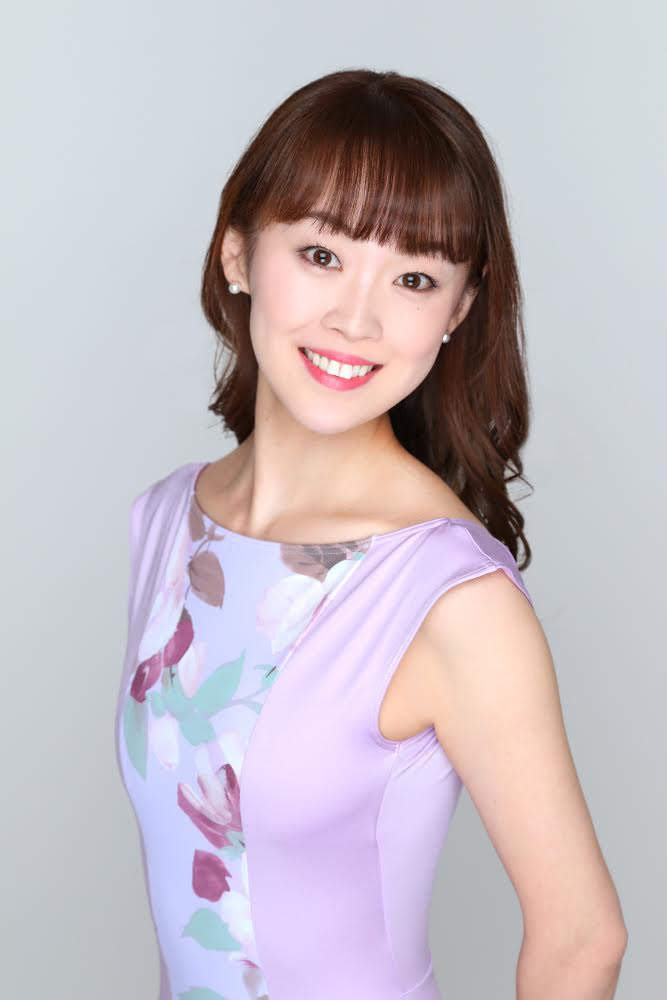 Hi everyone!
I'm Saori Yamada from Saori Ballet Academy.
At Saori Ballet Academy, we offer casual ballet lessons for all levels, which can be enjoyed in a relaxed environment. I take great pleasure in helping students with their own individual needs, such as improvement of posture, staying in shape and increasing basal metabolism, with the elements of the beauty of ballet.
It is absolutely fine if your body is not flexible, anyone can start ballet at any time or age! I'm looking forward to sharing the excitement and grace of ballet with you all in a friendly atmosphere.
Saori started her ballet training at age 3 in Mie Prefecture, Japan. She then continued her training at the London Studio Centre in London from 2004 to 2007.
Saori has completed her Advanced 1 Royal Academy of Dance with a Distinction 2mrit and Cecchetti Ballet (A). In her senior year in London, she toured throughout England, performing in a work choreographed by Matthew Bourne. She also trained under the guidance of principal dancers Margaret Barbieri and David Ashmole from The Royal Ballet Company.
Upon returning to Tokyo, Japan in 2008, Saori began her professional dance career at Tokyo Disney Resort. She continued performing in many shows throughout both Tokyo Disney Land and Tokyo Disney Sea, including Parade, Castle shows, Mystic Rhythms and One Man's Dream II until 2019.
Whilst performing at Tokyo Disney Resort, Saori taught classical ballet to all ages from kindergarten to adults of all levels.
It has always been a dream of Saori's to open up her own ballet school, which will open its doors in March 2020, 'Saori Ballet Academy'.